LOOKING FOR

BLOCKCHAIN ANALYTICS?
Blockchain analytics are key to securing cryptocurrency operations. Monitor transactions in real-time, assess risk, investigate, gather actionable intelligence. Blockchain analytics are the first and last line of defense against fraud and bad actors.
Chainalysis is not your only option.
Blockchain Intelligence Group has secure, open-source blockchain analytics to solve complex crypto risk and compliance for banks, fintechs, VASPs and MSBs.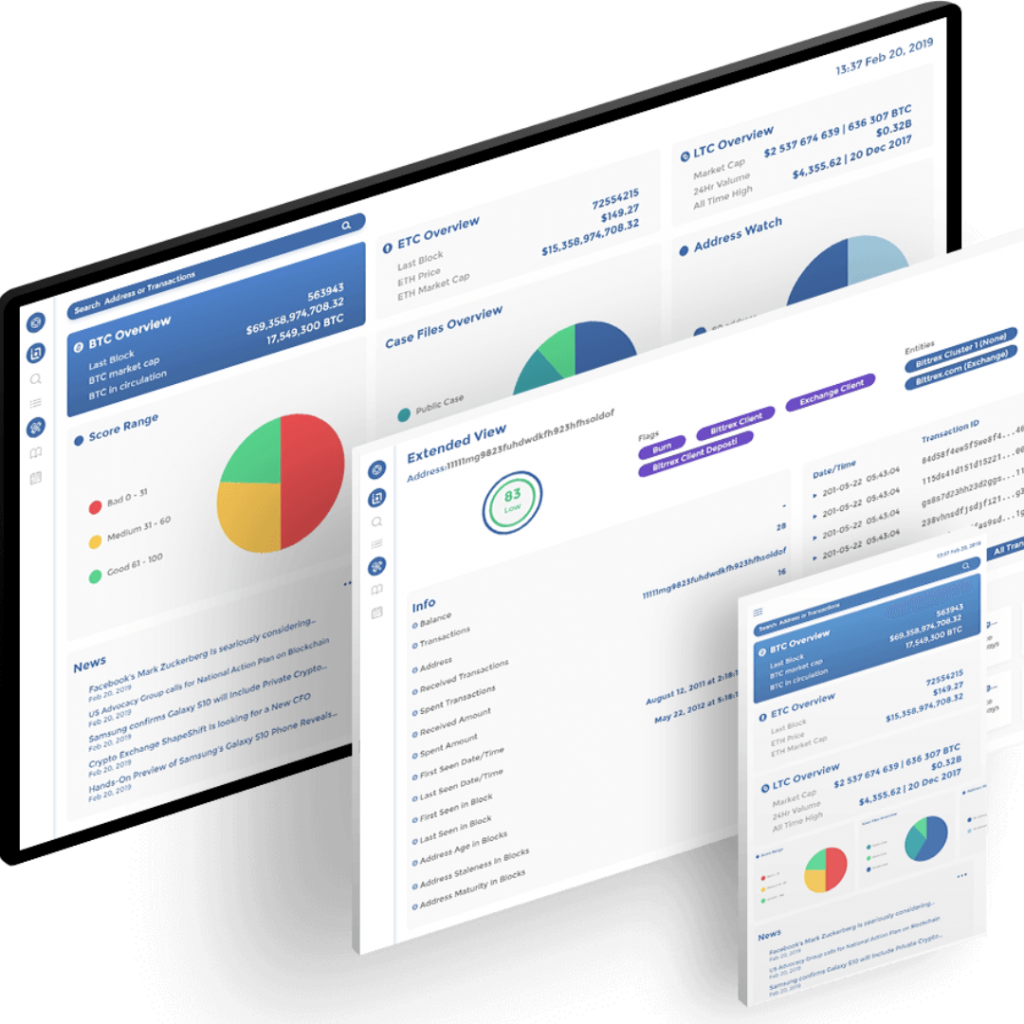 Competitive Differentiation
Track and Trace Illict Activity Involving Crypto
QLUE™ is advanced crypto investigation visualization and evidence collection for compliance, AML, fraud prevention and law enforcement. QLUE™ is used by Fortune 500 banks and dozens of law enforcement organizations globally.
QLUE™ is available in English, French, Japanese and Mandarin. It can also be set to display all Fiat Values in either USD, CAD, JPY, or EUR.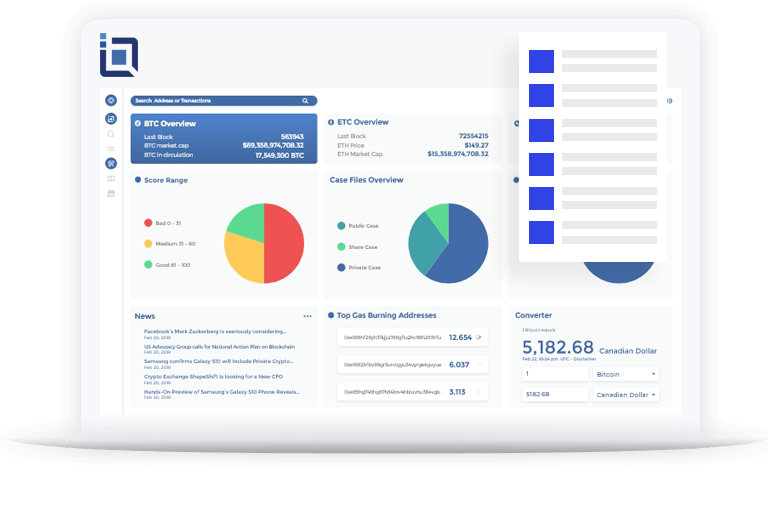 Automate Crypto
Risk Monitoring
BitRank Verified® is a blockchain intelligence software that provides fast, easy, and accurate real-time monitoring and scoring of transactions and wallets to stop transactions with bad actors and sanctioned entities. 
Cryptocurrency exchanges, ATMs, crypto custodians, and others around the world use our powerful software to accelerate business performance and do away with cumbersome compliance methods, creating a safe and compliant environment to avoid regulators' costly audits.